PET PRIDE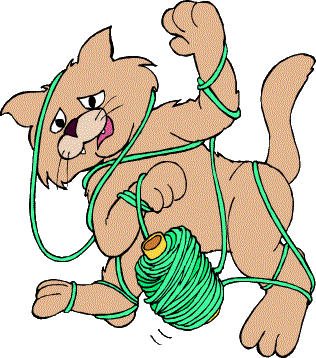 Sundry Information

We have many exciting things to come, so stay tuned and check back!



Now you can help supprt PET PRIDE by searching the Internet at GoodSearch.com.
You use GoodSearch.com like any other search engine - the site is powered by Yahoo! - but each time you do, money is generated for us. Here's how it works:

1. Go to www.goodsearch.com

2. Type (your organization) into the "I support" box and click on "verify"

3. Search the Internet just like you would with any search engine

4. Since GoodSearch shares its advertising revenue with charities, every time you search the Internet at GoodSearch, you'll be earning money for us. Each time you return, under I'm supporting, you will see Pet Pride (Pacific Palisades, CA) as a verification.

GoodSearch also has a toolbar you can download from the homepage so that you can search right from the top of your browser. It has a Firefox tool bar also.

You can keep track of our estimated earnings by clicking on "amount raised" once you designate us as your organization of choice. The more people who use the site, the more money we'll earn, so please spread the word!!

To help even more PLEASE email your friends! The following is an example of what you may choose to email to your "cat loving" friends:

Dear...,

A new search engine, GoodSearch.com, will donate half of its advertising revenue to your choice of an organization and I hope you will choose Pet Pride as your charity. Please spread the word.

The major search engines generated close to $6 billion in revenue last year. Just think how many cats could be saved with even a fraction of this money!

GoodSearch.com is powered by one of the top search engines (Yahoo), so it works great. It's also been featured in many major publications including the NY times, Oprah Magazine and the Wall Street Journal. This doesn't cost you a thing -- the money comes from the advertisers.

Here's the web site: http://www.goodsearch.com

Please pass this along to 10 friends. Together, we can make a real difference!